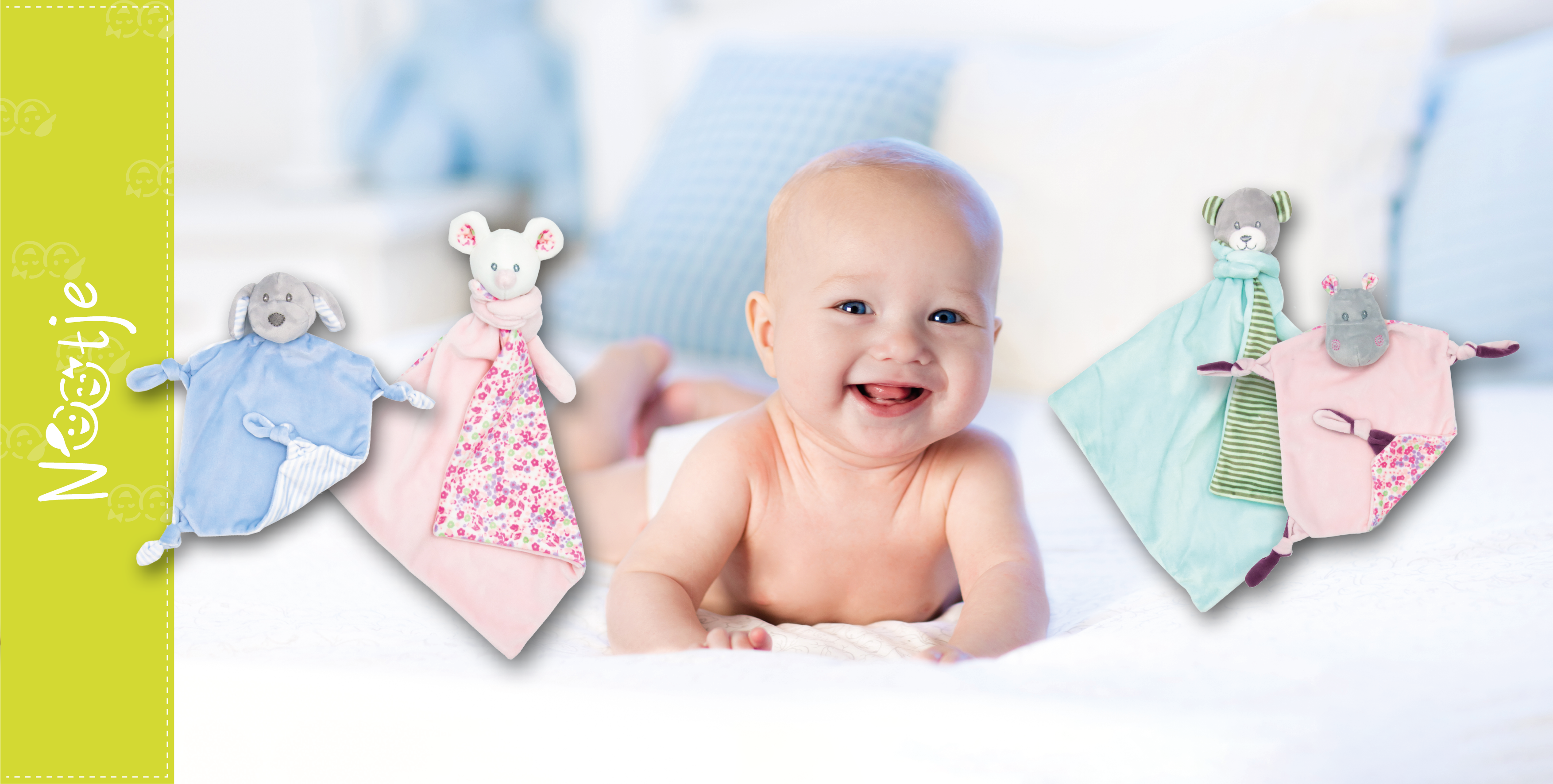 Just because you care
Nootje is a young company that specializes in baby items, soft toys and various accessories. We produce our products in high quality. Every season, several new, trendy collections are added to the range. Many of our products can also be manufactured under private labels for companies and institutions. Nootje products are available for Europe at www.gandb.eu.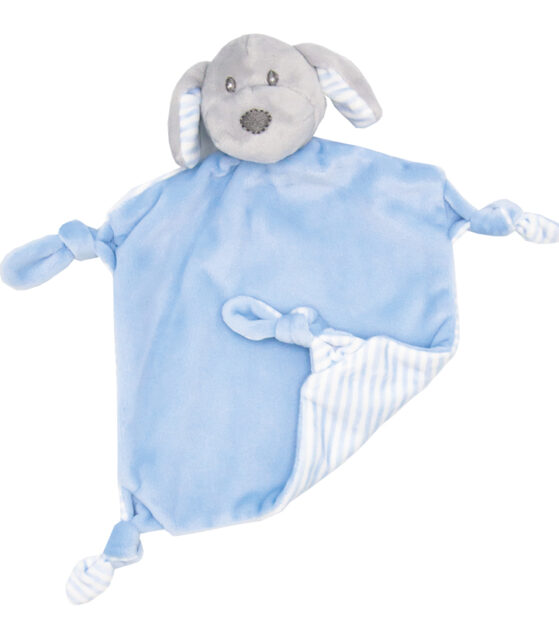 The best gift for young children The collection, which is still under development, will be available from the end of May. The design team is also working intensively on developing new products that will be added in the long term. The products have a nice soft fabric that can be embroidered. The products are of course child-friendly.
Just because you care